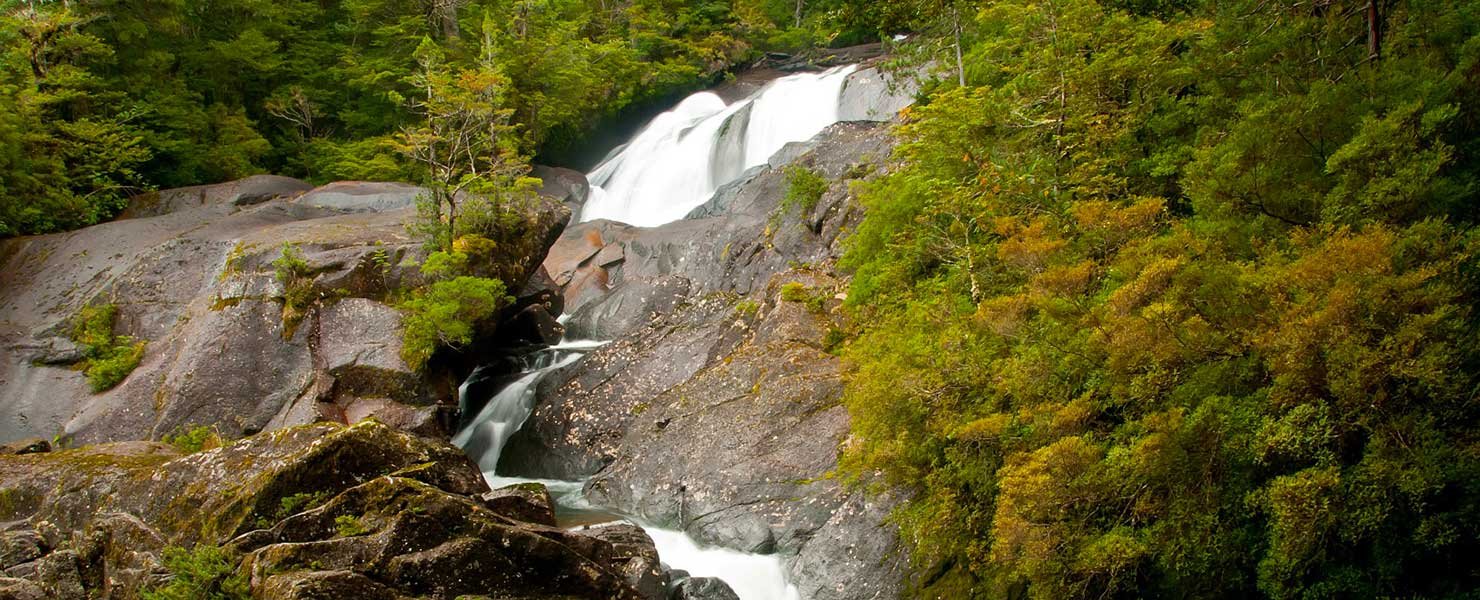 Low Difficulty
November - April
Moderate (May - October)
Distance
2 km.
(return trip)

Elevation gain
150 m.
Duration
2 hs.
(return trip)
How to get there
HOW TO GET THERE
From downtown Bariloche:
Bus: Line 20, descend at Puerto Pañuelo, Llao Llao.
SUBE card needed to pay bus fare. Check timetable.
Turisur, a travel agent, offers the transfer to the Port.
Navigation from Puerto Pañuelo to Puerto Blest, then a short bus ride (3km.) with the same company Turisur to Puerto Alegre, where another boat will cross the Frias Lake to Puerto Frias.
Catamaran departure timetable:
Puerto Pañuelo – Puerto Blest:
10 hs. all year round. Be at the port at 9 hs.
Puerto Blest – Puerto Pañuelo:
November 1st through end March: 18.30 hs.
April 1st to end October: 16.30 hs.
The entrance fee to the National Park and the boarding fee must be paid at the port prior to boarding.

SERVICES
Turisur.
www.turisur.com.ar
Navigation on Lake Nahuel Huapi and Lake Frias.
This is the only company which has a concession to navigate from Puerto Pañuelo (Llao Llao) to Puerto Blest with a daily service.
For this part of the navigation you may hire a private service, though you must make sure that the company is licensed in the National Park.
WARNING
This is a boardwalk with many steps on a steep slope.
Rainy season or snowfall can make the trail way more difficult with snow, mud and very slippery.
Have always in mind the catamaran departure time.
DESCRIPTION
This is a self-guided trail that starts at the pier at Puerto Cántaros, which you can get to via a 5 minutes navigation from Puerto Blest or an easy hike in the forest around the bay.
The ascent up the boardwalk takes roughly one hour, has 4 lookouts on the way with views of the waterfalls, the Valdivian forest and the Cántaros Lake. At the end of the trail there is a specimen of the Alerce tree of over 1.500 years.
Follow the same way down.
Pay attention to the catamaran timetables to head back to Bariloche.
TREKKING REGISTRATON IS NOT REQUIRED