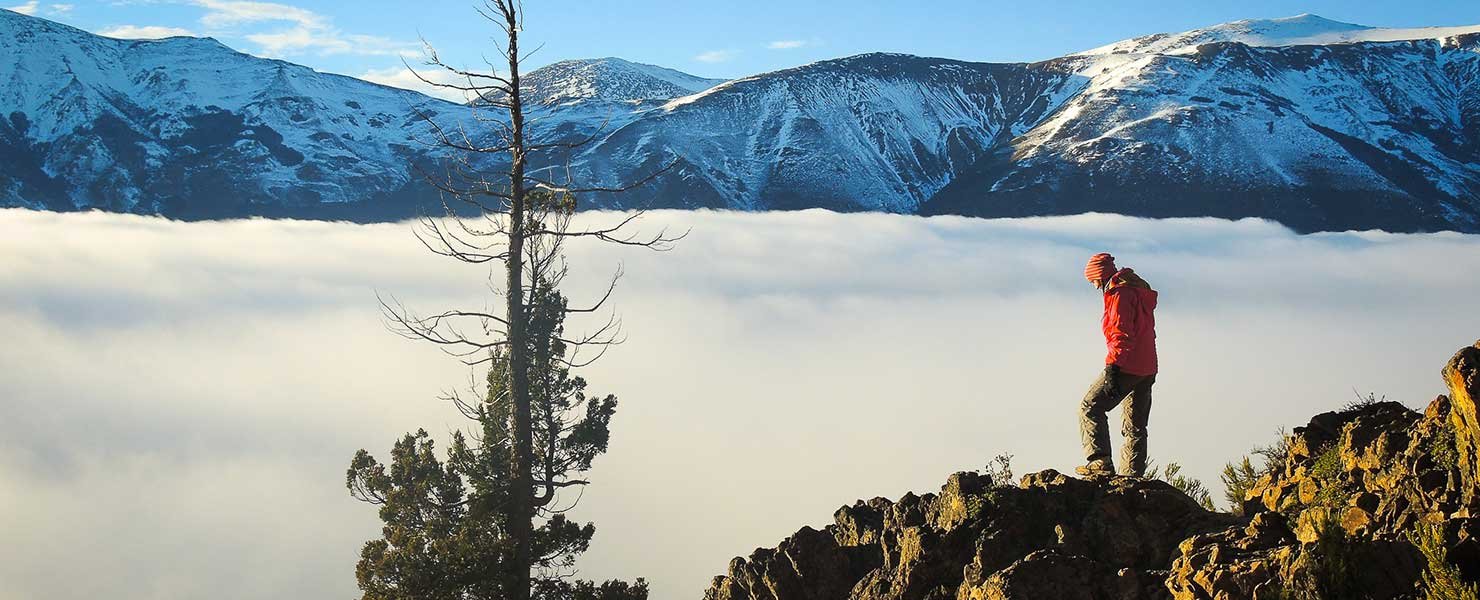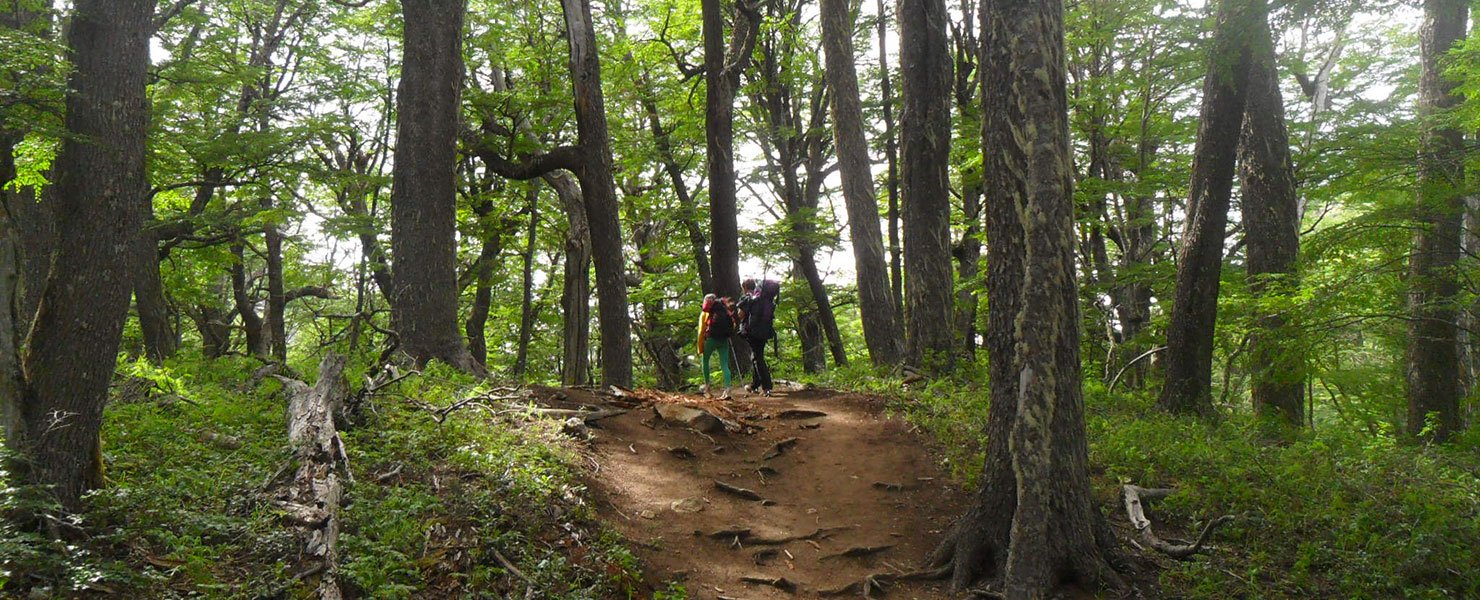 Moderate Difficulty
November - April
High (May - October)
Distance
10 km.

Elevation gain
700 m.
Duration
4 - 5 hs.
How to get there

HOW TO GET THERE
From downtown Bariloche:
Bus: Line 55. Get off at Villa Catedral, end of the bus route. There is a bus every two hours, one along Av. Bustillo (55B) and one along the Av. Pioneros (55P).
You need a SUBE card to pay the bus fare. Ver horarios.
By car: Take the road up to Villa Catedral. There is a paid and free parking.
SERVICES
WARNING
Sleep at the Emilio Frey Hut or camp requires a confirmed reservation.
On the huts website there is information concerning the trail conditions (amount of snow or ice. Crampons may needed)
On the huts website there is information concerning the trail conditions- winter conditions may present lots of snow and ice.
Take plenty water.
Sleeping or camping next to "Piedritas" shelter is not allowed.

DESCRIPTION
You can access the Emilio Frey Hut via different trails. This one is the most used and more travelled. It's easy to get here with public transport, it has less elevation gain than starting down by Lake Gutierrez and has more shade, though still a lot of sun on the first part.
It starts right at the parking lot on one of the resort vehicle roads though soon you will see the main trailhead sign. It contours around with little elevation gain for the first 6 km. Here it joins the trail coming from the Gutierrez lake and start to head up. From here the trail goes pretty close to the Van Titter creek, it has a bridge to cross and an ideal spot for a break. Then goes past the "Piedritas" shelter (camping is not allowed). From here the trail gets a little steeper with a few switchbacks, crosses the creek again just before getting to the hut.
You need to have a confirmed reservation so as to camp or stay in the hut.
You can head back down the same trail, take the Villa Los Coihues alternative or continue on to San Martin Hut.