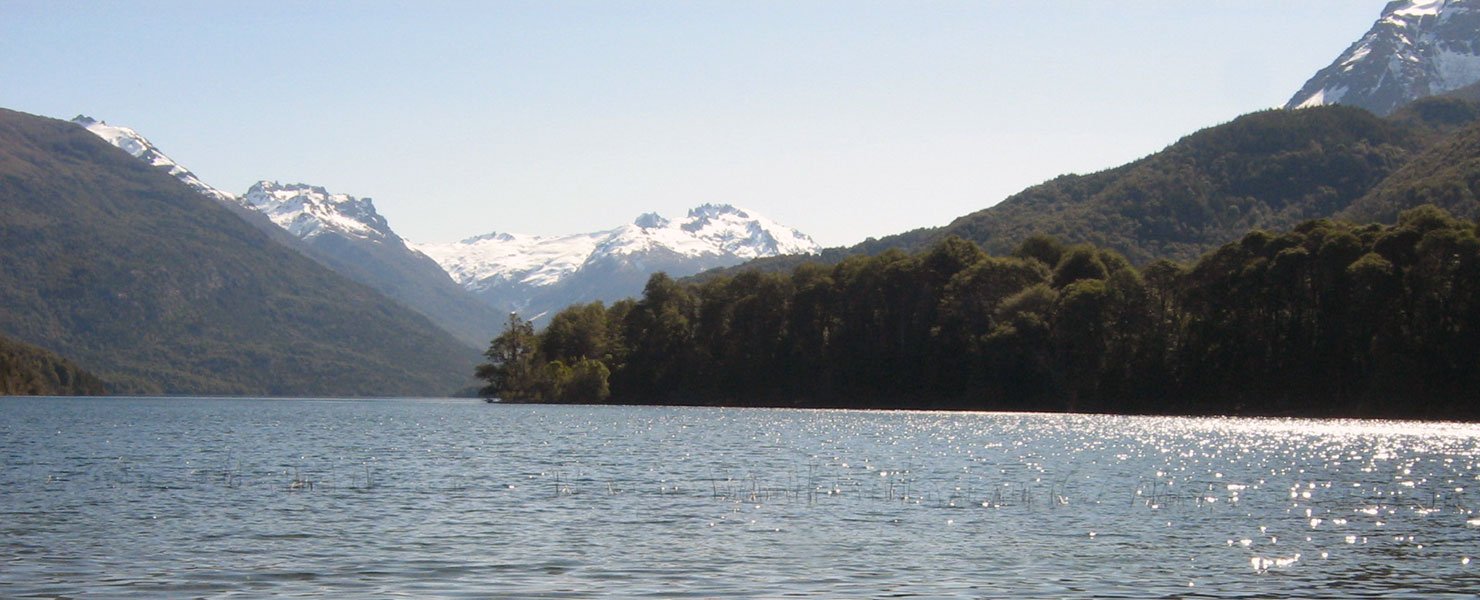 Moderate Difficulty
November - April
Very high (May - October)
Distance
5 km.

Elevation gain
900 m.
Duration
4 - 5 hs.
(return trip)
How to get there
HOW TO GET THERE
From downtown Bariloche:
Bus: In summer season there is a minibus transfer hat goes past the Marista campground. You need to reserve a ticket beforehand.
By car: Take route 40 towards El Bolsón, after 36 km. there is the turn off right just after Villa Mascardi. Along a gravel road very shortly is the paid entrance to the National Park at the Mascardi Rangers Office. From here it's another 8 km. to the Marista Carilafquen campground.

SERVICES
Carilafquen campground (Marista Congregation)
Exclusive service for educational groups who have a reservation and authorization.
La Querencia campground
Open from November to March.
www.campinglaquerencia.com.ar
WARNING
Watch for the markings.
Take plenty of water.
Strong sun and little shade, take a sun hat.
DESCRIPTION
The trailhead is across the road from the entrance to the Carilafquen Campground (Marista Congregation). The trail, though not very long is quite steep at times and quite an elevation gain.
You must watch out for red markings and cairns, especially where there is no vegetation.
At the start the trails follows along the stream bed. From the summit you have great views of Tronador, Bonete and Cresta de Gallo peaks.
Follow the same trail down.