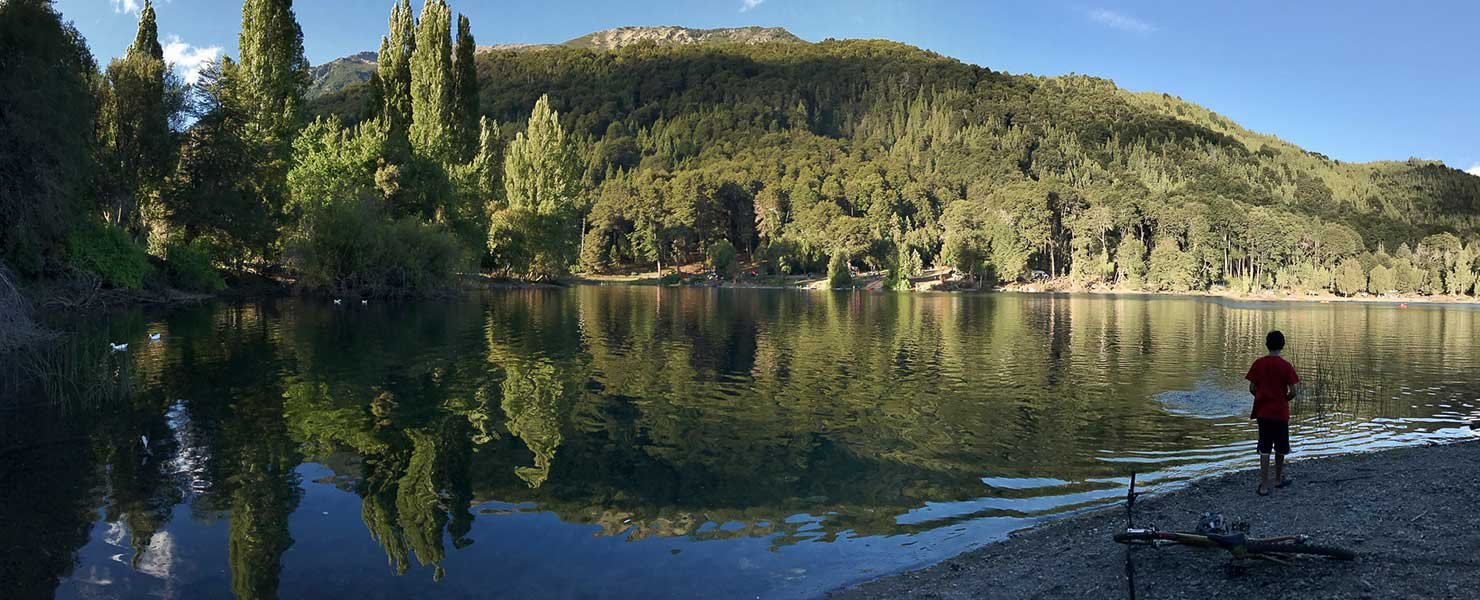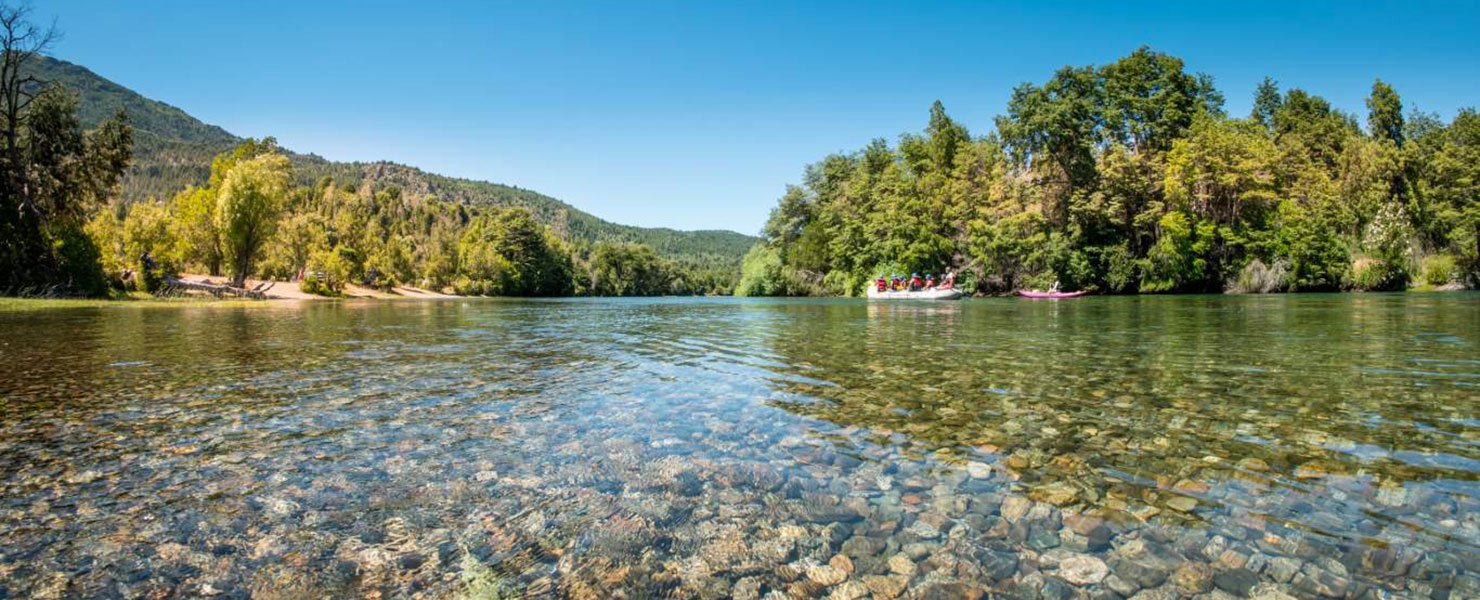 Moderate Difficulty
November - April
High (May - October)
Distance
12 km.

Elevation gain
220 m.
Duration
4 - 5 hs.
How to get there

HOW TO GET TO STEFFEN LAKE
From downtown Bariloche:
Bus. Company Via Bariloche that heads to El Bolsón. Get off at the junction to access Lake Steffen. From here there's 10 km. to the Lake. Bus ticket at Terminal or Mitre 321.
By Car: Route 40 to the turn off marked to Lake Steffen. There is free and paid parking.
The gravel road down to lake has one way timetables as it is a gravel mountain road.
Entering: from 10 to 14 hs.
Exiting: from 15 to 20 hs.
Two ways: from 21 to 7 hs.
HOW TO GET TO VILLEGAS RIVER
From downtown Bariloche:
Bus: Via Bariloche bus company which goes to El Bolsón. 500 mts. before getting to Villegas River on route 40, there is a right turn off to Cohuinco Campground (1 km from the road)
By car: From National route 40 which goes to El Bolsón. 500 mts. before the Villegas River, take a right turn off on a gravel road for 1 km. to the Cohuinco Campground. Both free and paid parking area. Close the gates properly.

SERVICES
WARNING
Plan the start and pick of vehicle as the access road to Steffen lake has one way timetables.
DESCRIPTION
The trail starts next to the Park Rangers house and heads South, a few meters and it joins vehicle road heading to the Viejo Manzano Campground.
There is a ladder to cross over the fence, then turn left going passed close to a settler's house. There is another fence with ladder to cross over, turn right and join the trail following the Huella Andina markings. The trail meanders along a forest of ñires (same family as lengas, though more bushlike), be careful on this stretch as there are plenty of animal trails which may be confusing.
After roughly an hour you reach a junction with an arrow sign marking right. The trail here starts to descend towards the Manso river, half an hour. The last part of the trail borders along the river up to its confluence with Villegas river at the Cohuinco Campground, this belongs to the Mapuche community Huenchupan.
This trail can also be done in the opposite direction from South to North. Bear in mind the distance from Steffen Lake to route 40 is 10 km. Also that this road has one way timetables for circulation.