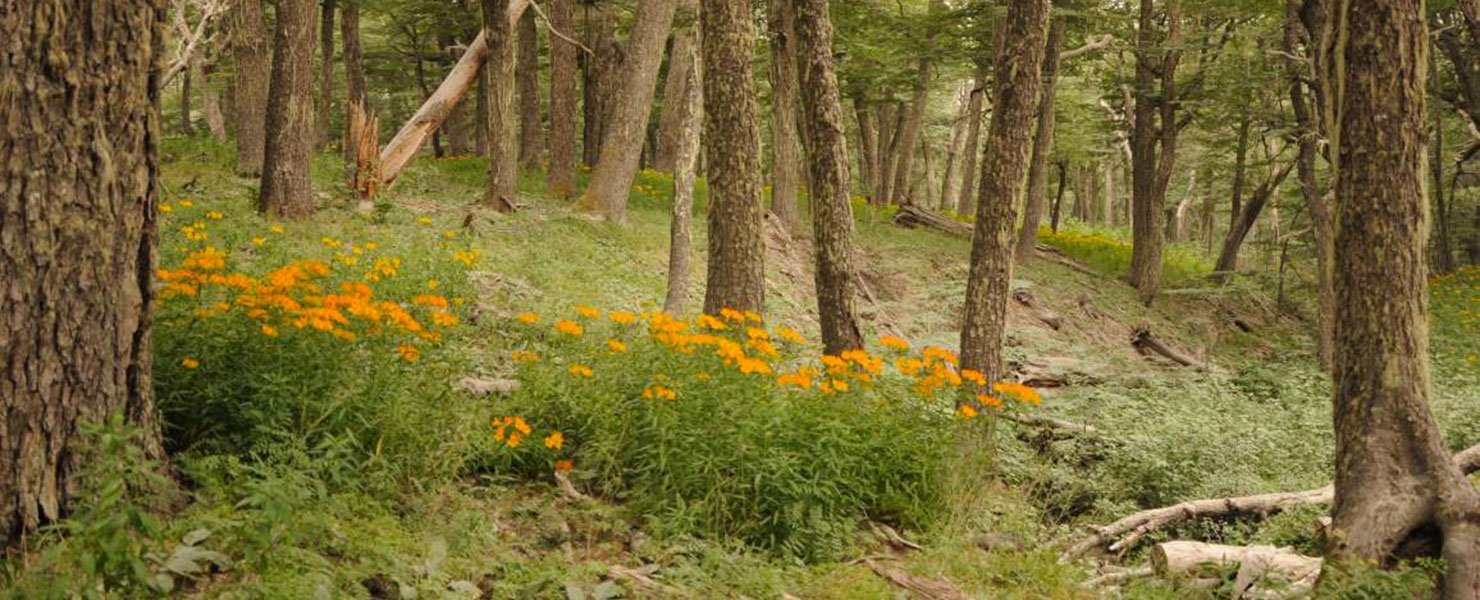 Low Difficulty
November - April
Moderate (May - October)
Distance
5 km.
(return trip)

Elevation gain
310 m.
Duration
3 hs.
(return trip)
How to get there
HOW TO GET THERE
From downtown Bariloche: There's no public transport.
By car: Distance 19 km. to the Neumeyer Hut
Operating hours to access the Challhuaco Valley (National Parks)
Summer: From Nov 1st. until April 30th.: 8 to 21 hs.
Winter: From May 1st. until October 31st.: 9 to 19 hs.
Directions: From the roundabout at Route 40 (Diarco supermarket) and the Ring road, take the Ring road for 1.5 km, turn left into a gravel road. Drive along this valley following signs, you will cross the Challhuaco Complex pretty soon, continue on up to the hut. Check with the National Park Information Office for road conditions.
SERVICES
WARNING
Not allowed to swim/enter the lagoon
Pets are not allowed
Follow the signs, stay on the trail
DESCRIPTION
The trailhead is right next to the Neumeyer Hut domes, in the Challhuaco Valley. The trail is very well marked and goes through a beautiful lenga (Tall deciduous beech) forest.
After roughly 15 minutes walk you will reach the first lookout, just a little more is the Duck lagoon. Soon after you reach a fork, the left trail continues up to the summit of Cerro Challuaco take the right trail for the Green Lagoon.
From this beautiful lookout you can continue on upwards 15 minutes to the "Pedregoso lookout". From here you have views of the Nahuel Huapi lake and part of the city of Bariloche.
Follow the same trail back to the hut.
From the Neumeyer Hut there are other short hikes: to the "Valley Lookout", the "Valle de los perdidos " and the "Ñirihuau lookout".  Ask the hut keeper about these hikes and register with him before heading out.
TREKKING REGISTRATON IS NOT REQUIRED